Life Lessons Over Lunch – Wendy Lea
December 12, 2018 @ 11:30 am

-

1:00 pm
Our speakers and themes.
Oct 17 – PEOPLE: Andy Stanley Trust vs Suspicion How to have the right mindset and run an organization
Nov 14 – PROCESS: Andy Stanley Systems in your organization  How to structure systems to drive behavior
Dec 12 – VISION: 
Jan 9 – VISION:
Jan 16 – VISION:
Feb 13 – ISSUES:
Feb 20 – ISSUES:
March 13 – TRACTION:
March 20 – TRACTION:
Dublin Entrepreneurial Center is hosting an initiative called Life Lessons Over Lunch.
Life Lessons Over Lunch is a marketplace initiative where participants meet on a regular basis to view a DVD message over lunch.  Life Lessons provides a unique opportunity for participants to enter an environment in the workplace where they can consider relevant insights around personal and professional challenges.  The principles are presented from a biblical perspective but are non-denominational and open to everybody.
Life Lessons Over Lunch will meet twice per month on the 2nd & 3rd Wednesday at 11:30am in the DEC Café. Lunch will be provided at no charge, but donations are accepted.
 https://www.facebook.com/groups/788159784623213/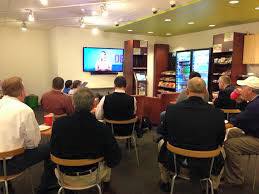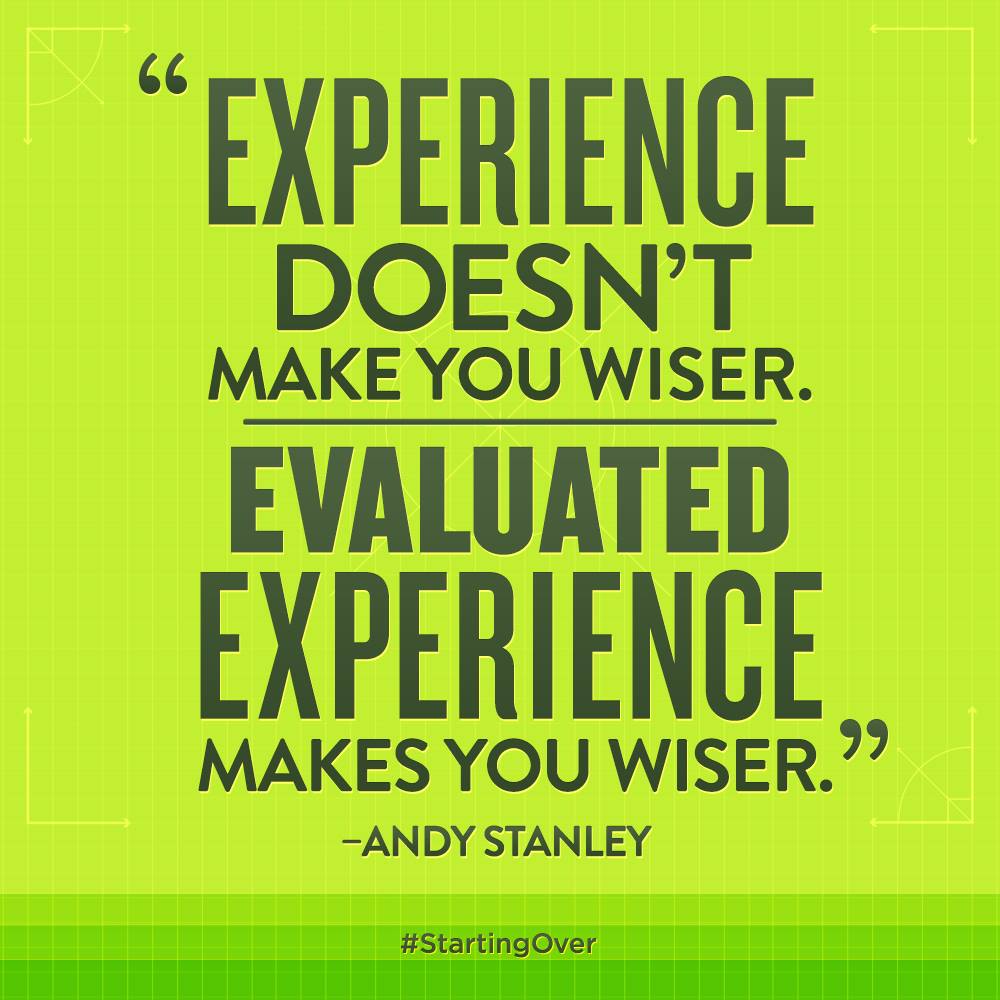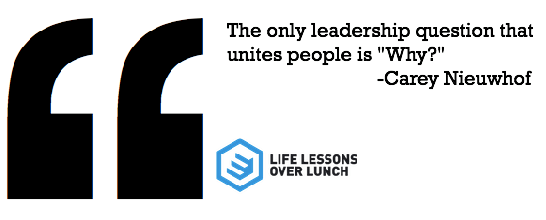 Sponsored by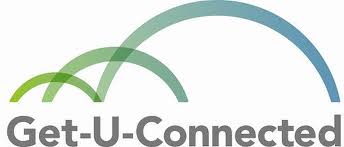 past speakers and events:
Feb 14 – ISSUES:  Andy Stanley – the Upside of Tension – How to get the most from your team as you work through problems.
March 14 – TRACTION: Ken Blanchard – It's not about you – How being a selfless, humble, and influential servant leader moves your team forward faster.
March 21 – TRACTION: Michael Hyatt – Accountability – Why Accountability Is Vital for Leaders Who Want to Make a Big Difference
April 11 – DATA:  Marcus Lemonis – 3 Numbers – Why having 7-10 numbers that give a pulse on your company will change your life.
June 13 – PROCESS:  Michael Gerber, Marcus Lemonis
August 8 – DATA:   KPI: lead, lag: https://youtu.be/ztn1XBsYUAI
We look forward to seeing you!
Paul Kilzer

Prosperity Partners USA

Speaker, Entrepreneur, Connector, Business Advisor